HVAC Repair in Eastern Shore of Virginia
AW Rayfield Mechanical provides expert electrical and HVAC services for commercial and residential property owners throughout Eastern Shore of Virginia. We want to serve as the only service provider you will need for air conditioner repair and professional electrician services. When your home is efficient and comfortable, we have done our job.
Air Conditioner Repair, Maintenance & Installation
When it's time to install a new heating and air conditioning system or you want to upgrade to a more energy-efficient system, contact AW Rayfield Mechanical in Eastern Shore of Virginia. We can help you select the right system for your property and ensure it's professionally installed at a fair price.
Once you have an HVAC system in place, maintenance is essential. For most systems, an air conditioning tune-up in the spring and heater service in the fall will keep your system functioning at peak performance. Our experienced HVAC technicians are available to look at your current system and help you create a routine maintenance schedule that will reduce your risk of emergency breakdowns.
If something does go wrong with your heater or air conditioning, you can count on us for fast response times and timely service. We're here when you need air conditioner repair at the most inconvenient times.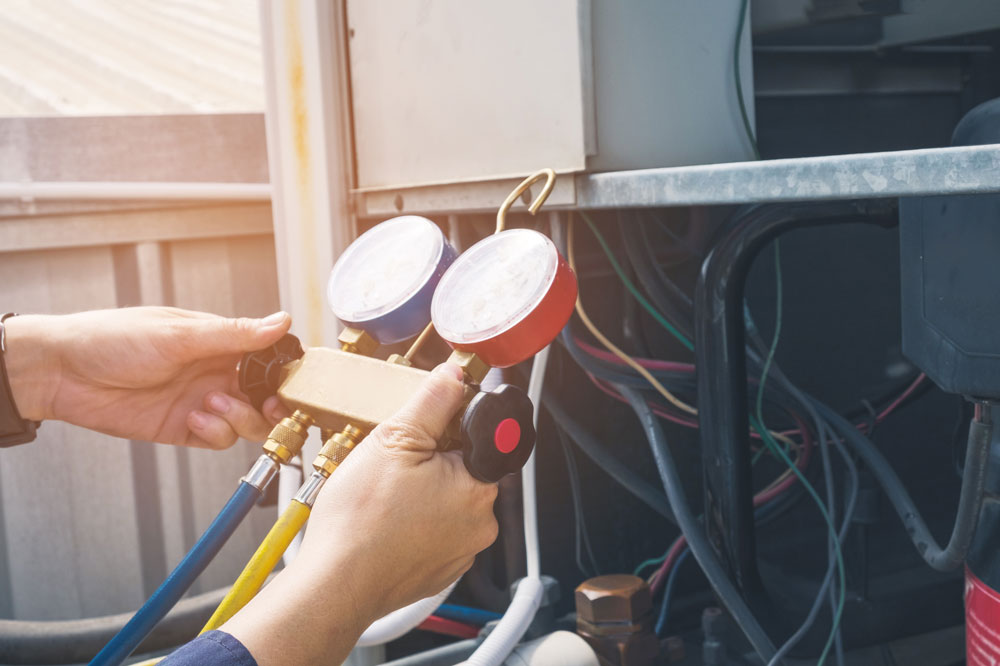 Professional Services From Your Northampton County Electrician
You can also count on AW Rayfield Mechanical for all your electrical needs. We can help with all your lighting needs, including new installations and upgrades. We want to keep your home well-lit, but safety is also important. Hiring a professional electrician is the only way to ensure your property is both safe and fully illuminated.
Our electrical work services also include service and panel upgrades in addition to add-on receptacles. If you know that you have an electrical issue in your commercial or residential property, call us to consult an experienced electrician. We will guide you toward the right services for your property at all stages of electrical installation and maintenance.
Our electricians and HVAC technicians are always available to serve your needs in Eastern Shore of Virginia. Contact us today to schedule an appointment or discuss your current needs.