Air Conditioning & Heating Repair in Eastern Shore of Virginia
AW Rayfield Mechanical can help you improve your HVAC system's efficiency while maximizing its lifespan. Routine maintenance is key to ensuring your system operates at peak performance throughout the year. You want your home to remain cool in the summer, warm in the winter, and comfortable through all the other seasonal transitions we experience here in Eastern Shore of Virginia.
Air conditioner maintenance and heater maintenance are required for all HVAC systems. Our well-trained, experienced HVAC technicians can guide you in determining the best schedule to keep your system at peak performance, regardless of what the weather brings.
When you maintain your heater and air conditioner, you can expect strong performance with a reduced risk of system malfunction or breakdown. Our technicians are trained to identify problems while they're small. What we fix during a routine maintenance call could save you hundreds of dollars in avoided service calls for HVAC repair.
Routine HVAC Maintenance Available Today
We specialize in comprehensive HVAC maintenance services. We're proud of our reputation as a leading HVAC service provider in Accomack County and Northampton County, and we can't wait to make you our next dedicated customer.
The HVAC maintenance services we provide include the following:
Clean Coils
Clear Condensation
Precision Tune-Ups
Energy-Efficient Checks and Upgrades
Tighten and Check All Connections
Our technicians arrive at your home on time and always treat your property as if it were their own. You know your system is in the hands of true professionals when you contract with AW Rayfield Mechanical for your air conditioner maintenance and heater maintenance needs.
If you aren't sure what type of maintenance your HVAC system needs, just give us a call. Our technicians can look at your system and help you determine the ideal frequency for routine maintenance appointments.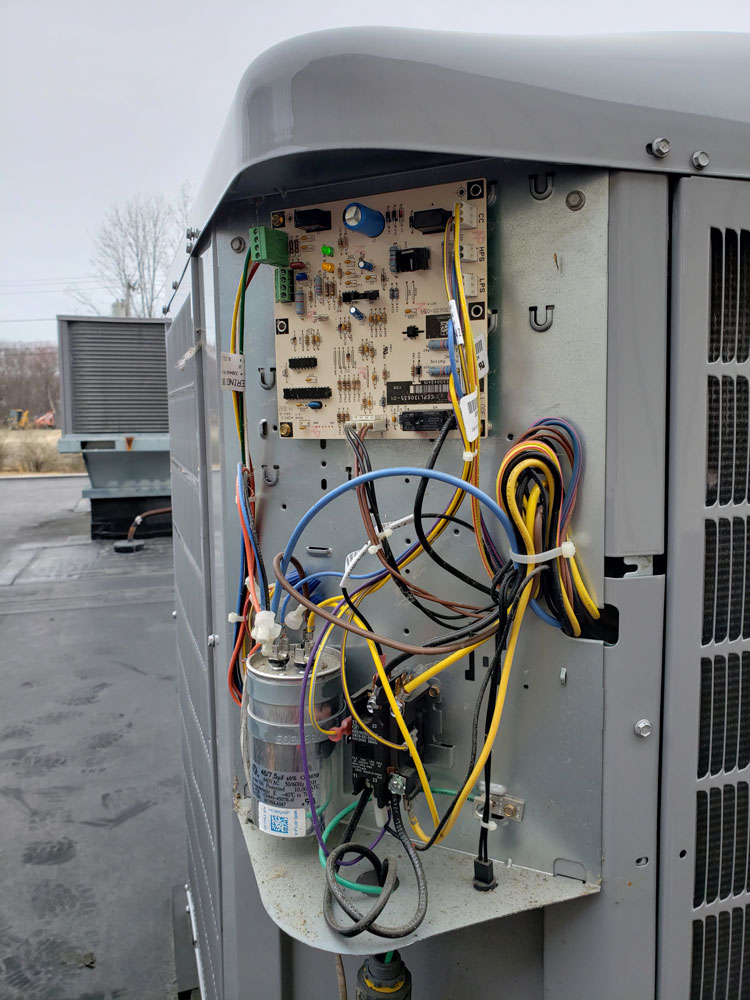 Keep Your HVAC System Operational & Efficient
AW Rayfield Mechanical highly recommends routine professional air conditioner and heater maintenance for all homes and businesses in Virginia. Your system won't operate efficiently without routine cleaning. When you fail at maintenance, you're more at risk for expensive emergency repairs—and we all know those emergencies tend to happen at the least convenient times.
If you know your system is due for a maintenance call, contact our professionals today at (757) 442-2665. Allow us to maintain your HVAC system to extend its lifespan and save you money on your energy bill.